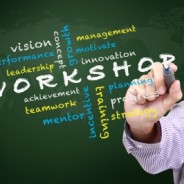 Some of our readers may not be aware that we have many talented HTML5 game developers here in Poland. This was seen when we experienced a great amount of interest from developers from around the world during the onGameStart conference in Warsaw. At the conference, we met a large number of developers who are doing their best to create their first games and learn about HTML5 game coding and the business side of game development. Unfortunately the Polish HTML5 gaming market is not yet aware of the true potential of web based gaming (especially...
read more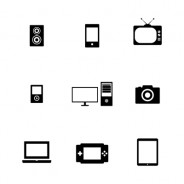 The possibilities of accessing HTML5 games are almost endless. We have learned a lot about this through experiments, exploration of technology and the market. If you already have a basic knowledge of HTML5 gaming features, you may also know that those games are playable EVERYWHERE. It's true, any device with a browser and internet access can become your ultimate gaming machine. Now you might be having many thoughts and ideas on your mind after these previous sentences, and you are right: "The sky is the limit." Our...
read more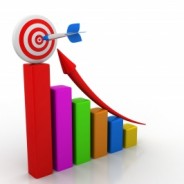 For the past few years, the HTML5 gaming market has been growing, but it still has been neglected as an alternative platform for game development. From the first steps of the pioneers of web game development, it grew to its stabilizing form. Since then, HTML5 gaming took a huge leap and showed that web games may really work. We have experienced both – the need for HTML5 games and the time of regression. Has much changed since the past few years? For sure we can say that 2013 was more successful than 2012. From the time of stagnation,...
read more