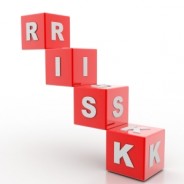 My previous blog entry showed that relying only on one business model can bring some dangers to your company's business and game development. If you focus only on one solution, you lose business flexibility of your products. Now, let's think about other types of game distribution. Many publishers let you publish your games for FREE. Practically, it doesn't cost anything more than spending some time on coding and fitting the game to the API of the network. With this kind of distribution you you might experiment more and...
read more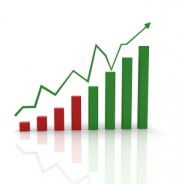 It has been about 3 years since HTML5 gaming gained interest of developers and publishers as a new gaming platform. I wrote a few entries about the monetization of mobile HTML5 games in the past, and in one of them I described our experiences with mobile advertising based monetization. But I have never before commented on one of the most known models – single fee license. Why this model isn't the only way to develop your HTML5 gaming business? When HTML5 gaming was very young, the most common business model was to license...
read more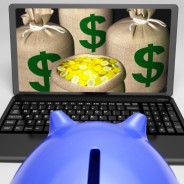 This entry is partly a reprint of an original article. It also contains my comments and reactions. Lately, I stumbled upon an article by Peter Driessen, Co-founder of Spilgames titled: "Watch profits grow this year for HTML5 games." It seems that discussion which was started by developers and publishers is getting louder in the last few months. Just like the predictions showed – 2013 became a good year for HTML5 gaming. We noticed a significant growth of new networks and games lately. I can also confirm that in our...
read more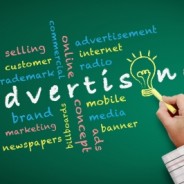 At the end of previous year, I wrote an article about various ways to monetize HTML5 mobile games. I was describing most popular models, and after that I chose those that may be most profitable for Bushido Games. Best practices we had in that time were based on interesting fixed monthly subscription model and fixed license fees. I'd like to mention freemium too, because one of our games supports it. Although it seems that this system works better with native app stores than web mobile networks. It is caused by a fact that it's...
read more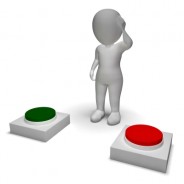 Monetization of mobile HTML5 games – this is by far most important and vast topic discussed by many web gaming developers since the HTML5 mobile games showed on market. Recently I wrote an article which pointed out the most common, known, and accepted monetization solutions.  Much in the same way, other developers, and publishers were describing their own point of view. Here I refer to known entries by Richard Davey of Photonstorm or Ben Chong of MarketJS. Despite the potential, and higher effort, there are still not enough...
read more